Introduction:
Nuw was started because they loved fashion and knew the industry has some social and economic impacts and they wanted to change the consumers habits with an innovative and accessible idea. Nuwardrobe, an emerging player in the online fashion industry, set out to revolutionize the way users interact with online clothing rentals and purchases. In a bid to enhance user experience, improve operational efficiency, and drive revenue growth, Nuwardrobe joined forces with Innostax to execute a comprehensive overhaul of their digital offerings.

Well done team. Nuw is now #8 on both Irish App Store and Google Play Store for the shopping category. We've 10x'd our daily uploads with 'import listings'.

Aisling Byrne
CEO, Nuwardrobe
Project Overview:
Innostax took on the challenge of implementing various technical enhancements to client's mobile app and web platforms. The primary goal was to refine user interaction, simplify administrative processes, and integrate advanced functionalities for improved service delivery and user engagement.
List of Features we added:
| | |
| --- | --- |
| Auto-upload Feature in react | . |
| User Engagement via Notifications with OneSignal | |
| Automated Background Removal Feature | |
| Shipping Integration with Shippo | |
| Optimized Payment Flow using Stripe | |
| Integrated AppsFlyer | |
| Storyly Integration | |
| Deployment Simplification with AppCenter and CodePush | |
| Intuitive Drag-and-Drop Functionality for react-native app | |
Conclusion:
The collaboration with Innostax has resulted in significant improvements across user experience, administrative efficiency, and revenue generation for the client. These technology-driven solutions streamlined internal processes and enriched the end-user experience, setting a new standard in the online fashion rental and retail sector.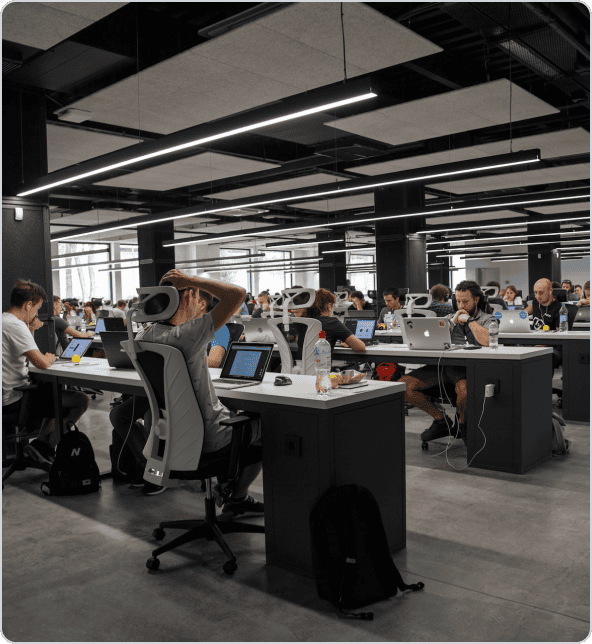 Get a Fast Estimate on Your Software Development Project
We are committed to delivering high-quality IT solutions tailored to meet the unique needs of our clients. As part of our commitment to transparency and excellence, we provide detailed project estimations to help our clients understand the scope, timeline, and budget associated with their IT initiatives.